Welcome To The Customer Dashboard
Where you can shop, tell us how we are doing, join our GoodRewards program, and even join our team! We are so glad you are here!
Shopgoodwill.com is the first e-commerce auction site created, owned and operated by a non-profit organization. Today, more than 130 Goodwill organizations from around the United States and Canada list and auction unique items on the site, including art, antiques, collectibles, apparel, jewelry, electronics and more. Revenue from these auction sales support the Goodwill mission to help people overcome challenges to build skills, find jobs and grow their careers through the power of work. When you shop with Goodwill, your purchases change lives.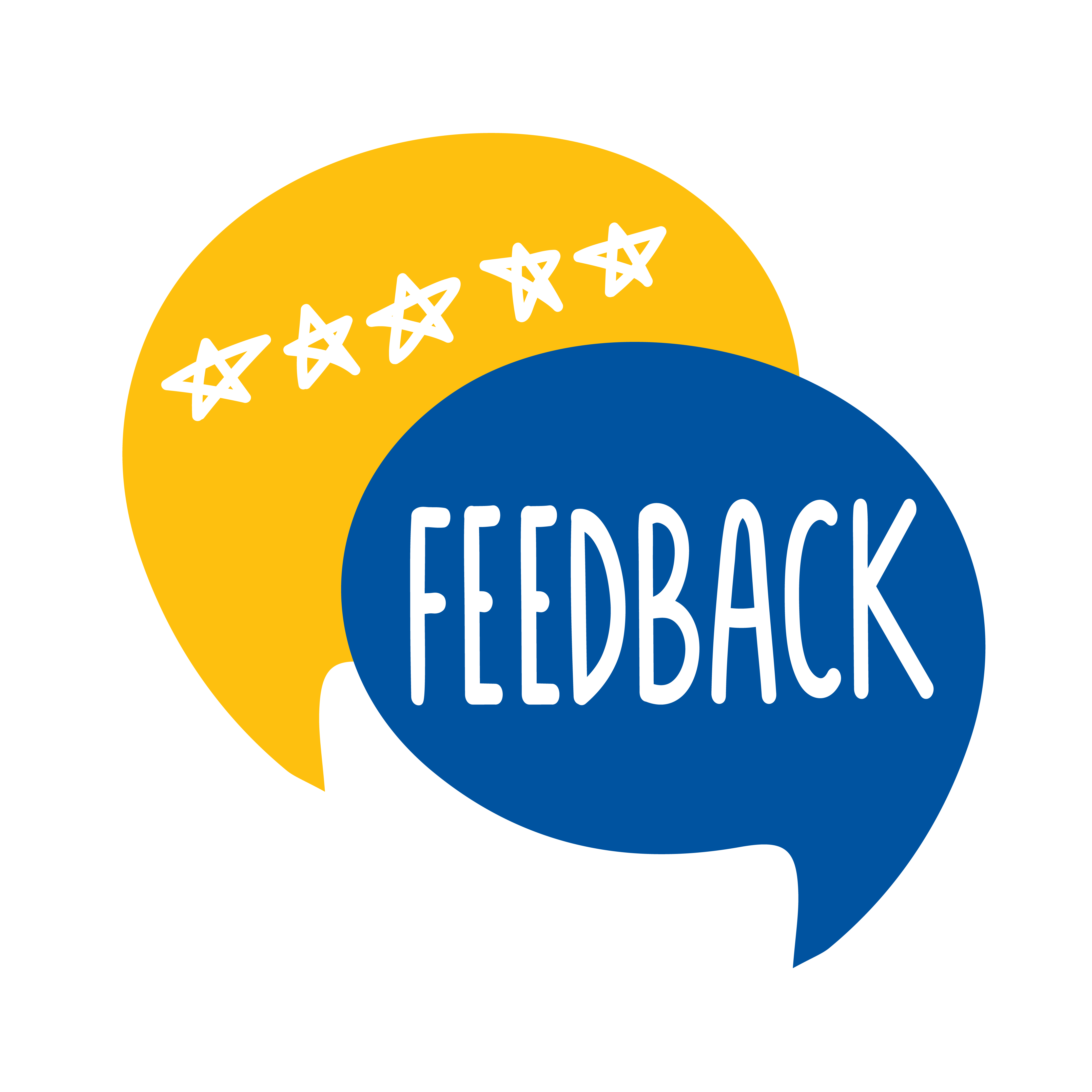 Heart of Texas Goodwill strives to create an enjoyable and efficient shopping experience for all customers. Your feedback is essential for us to understand how to achieve this goal!
Join the team that's changing lives! Goodwill is continuously seeking talented and passionate individuals to grow our team. Full and part-time employees receive competitive pay and a generous benefits package!