Job Connections
Job Training for a Brighter Tomorrow
Goodwill Job Connection services help bridge the gap between job seekers and successful employment.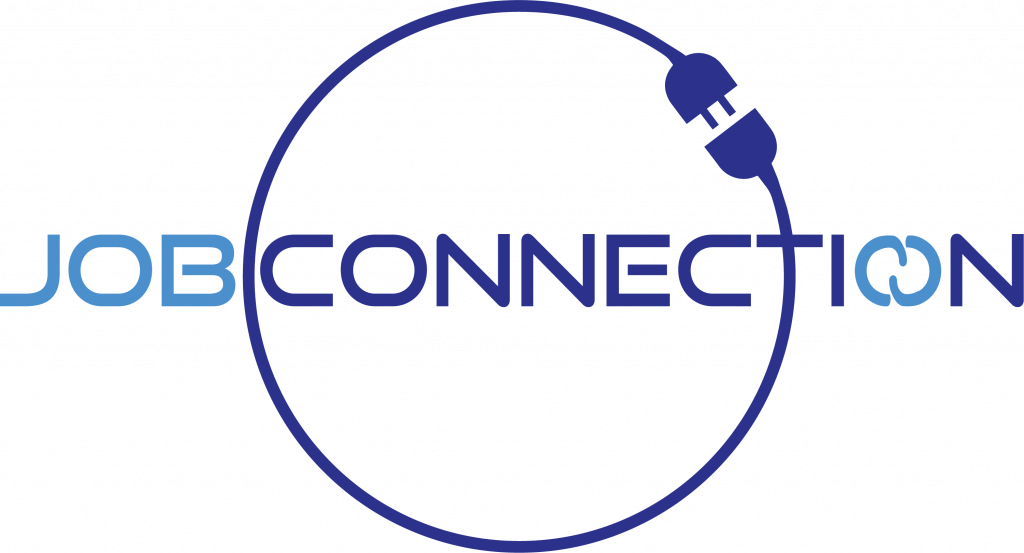 Job Connections provide a positive and supportive environment where individuals can access employment services and training to advance their careers or develop their computer skills.
Computer Lab with Self-directed Services
Resume Writing
Interview Skills Training
Soft Skills Training
Introductory Computer Classes
Intermediate Computer Classes
Job Fairs
Parenting and Anger Management*
Mood and Stress Management*
Budget Guidance and Financial literacy
GED/HSE and ESL Prep*
Resource Navigation
Customer Service Training*
First Aid/CPR*
Eligibility Requirements
Must be 16 years or older
Anyone seeking employment, advance their career, improve their computer skills, continue their education, connect with community resources, and/or advance their skills.
For more information, please contact your local Job Connection. For participants interested in meeting one-on-one with a staff member to receive job search assistance or computer literacy help, please submit an Appointment Request.
Belton Job Connection
(254) 753-7337
Effective January 1, 2022 this location is closed. Please visit our Temple Job Connection for assistance.
Bryan Job Connection
(254) 753-7337
Monday - Friday: 9am-5:30pm
Killeen Job Connection
(254) 753-7337
Monday - Friday: 9am-5:30pm
Waco Job Connection
(254) 753-7337
Monday - Friday: 9am-5:30pm