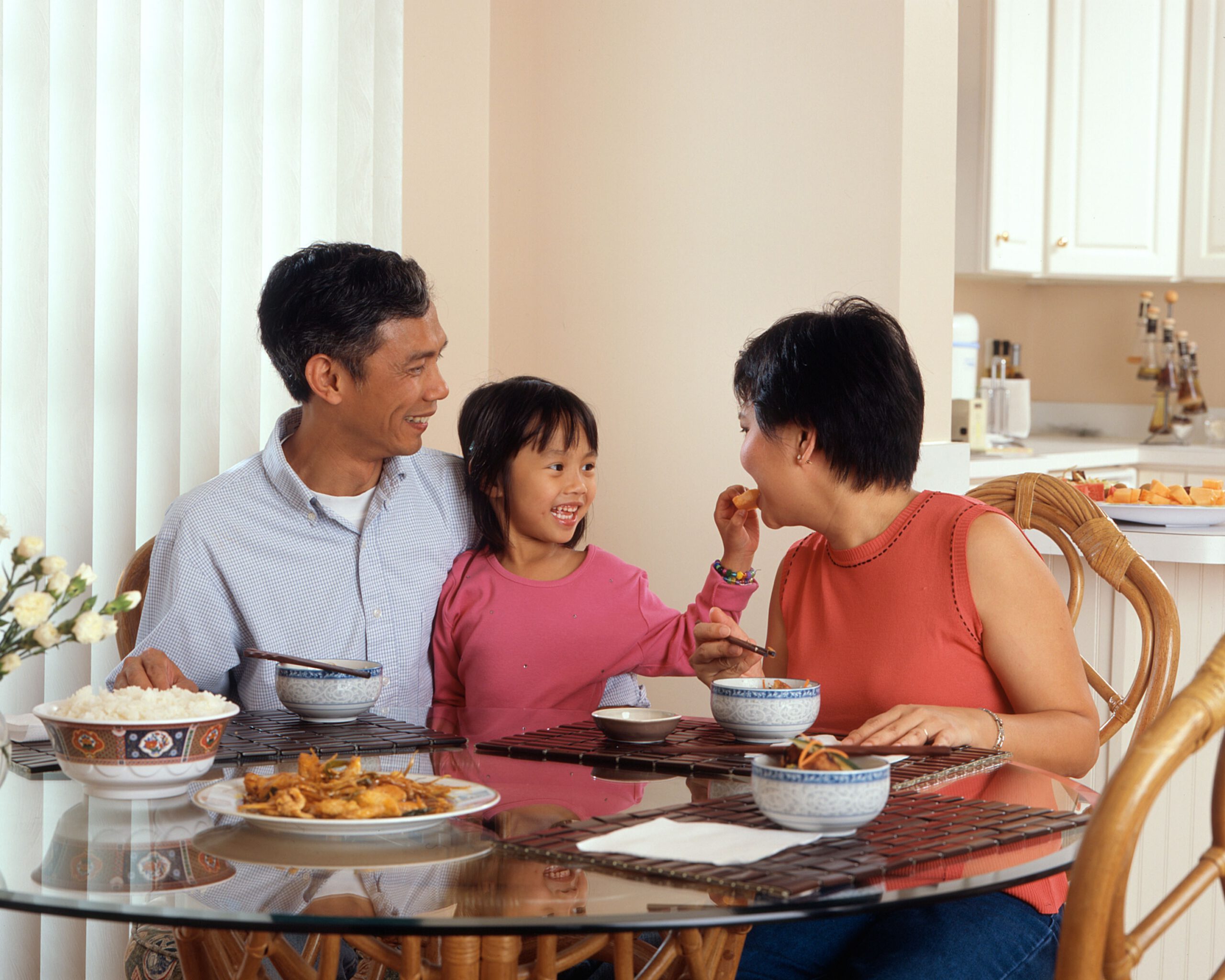 Community Loan Center
Affordable Small Dollar Loans
The Community Loan Center of the Heart of Texas is an innovative and attractive employee benefit program.
This program is designed to help employers provide affordable small dollar loans to employees facing financial hardships. The application process is simple and meant to be as barrier free as possible. Participants can receive up to a $1000 loan and does not require a credit check. The Community Loan Center also offers Free Financial Counseling to any participant of the program. Our goal is to promote financial stability in our community.
Program Benefits for Employers:
Attractive and innovative employee benefit (at no cost to employer)
Increase workplace morale, satisfaction at work and employee retention
Reduce costs of employee time spent dealing with financial problems at work ($1540/employee)
Reduce costs of administering paycheck advances and loans to employees
Reduce costs of employee financial stress-related illnesses and absenteeism
Reduce costs of employee stress-caused accidents (average accident costs $29,000)
Fully automated loan processing system
Loan program is easy to explain and administer
Access employer portal anytime
Program Benefits for Employees:
Inexpensive loans- $20 fee and 18% interest instead of 500%
Longer term- 12 months to repay instead of 2 weeks
Low, affordable payments
Convenient payroll deduction
Simple to apply online-anytime
Easy approval- no credit checks
Quick 24-hour approval
Funds wired directly into employee bank account
Loan proceeds can be used to any purpose-including pay off payday loans
Apply for a second loan after 50% first loan is repaid
Access account anytime
For more information about the Community Loan Center of the Heart of Texas please visit www.clchot.org or contact the Heart of Texas Goodwill main office: 254-753-7337.